Discover the Full Potential of Your SAP PLM Solution for Process Industries 
sophisTex will ensure the optimal and smooth implementation of your project from day one and provide continuous support throughout the solution's complete lifecycle. With our experts you will greatly improve your time to value and get the most of your SAP PLM solution.
Why SAP PLM for Process Industries? 
Now more than ever, consumers generate the demand for goods which are extremely innovative, continuously improving and contain transparent ingredients. To be ahead of competitors, businesses need to react fast and not only satisfy the current needs but also be able to predict future requirements and implement them.
SAP PLM solutions for process industries facilitate your enterprise with:
Rapid speed of innovation by utilizing big data and customer feedback management.
Detailed and law compliant specification development and maintenance; from raw materials selection to labelling and packaging.
Optimal recipe formula and cost calculation. 
Seamless hand over from R&D to manufacturing department by enabling synchronization between recipe and production.
Smooth communication across various internal and external stakeholders by providing role-based user interfaces.
Continuous product improvements based on AI and machine learning.
Main Business Objects in SAP PLM for Process Industries are Recipe, Specification and Label. Further objects are Material, Bill-of-Material, Document (Document Info Record), Engineering Change Management (with Change Master) and Engineering Record (ER). sophisTex has deep expertise in all of these areas and is ready to guide and continuously support you in your SAP PLM's implementation.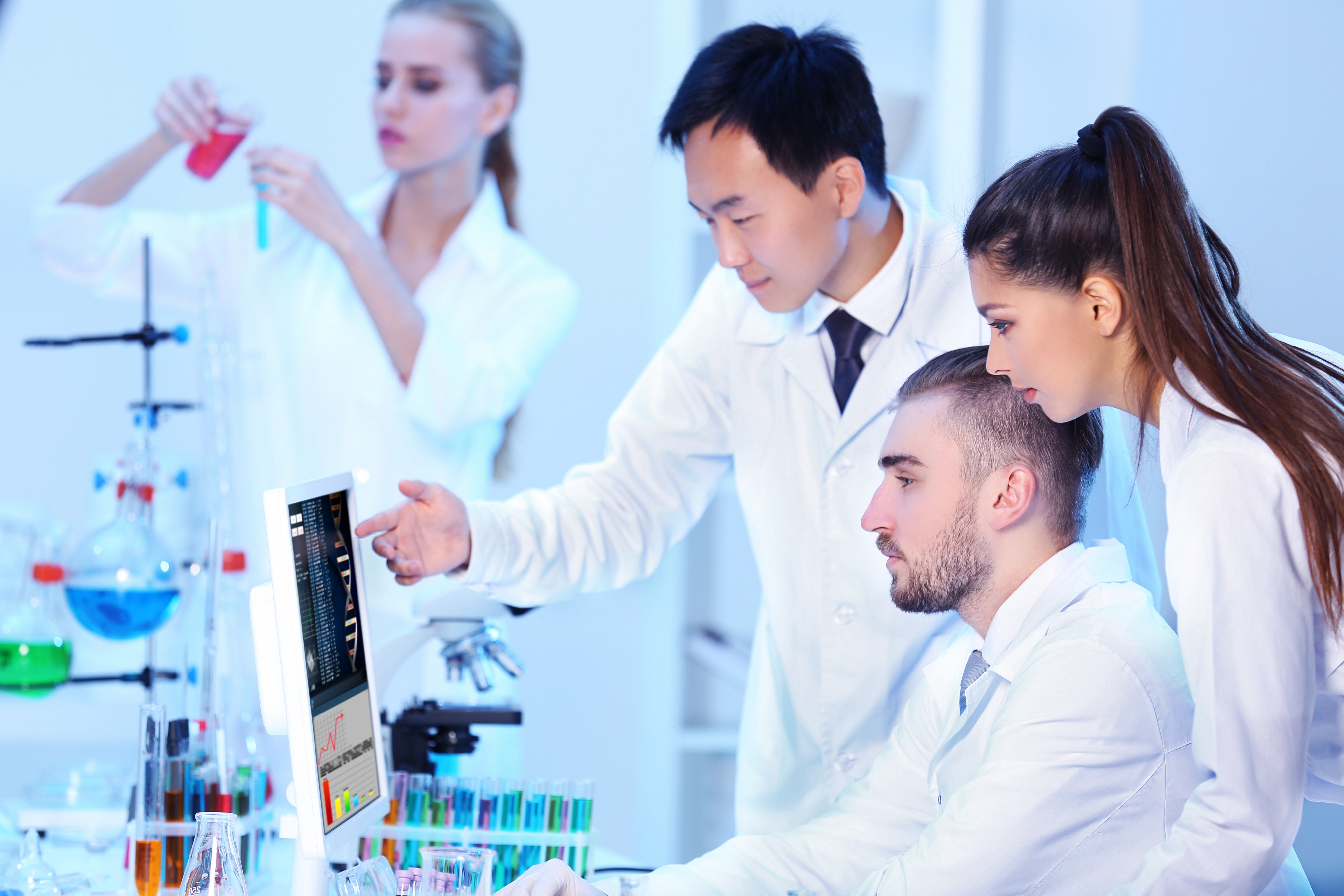 sophisTex Value Proposition 
High Level of Industry Know-How
Ensure the optimal implementation of your SAP PLM solution. Save time and effort by utilizing the pre-existing process industry knowledge which our experts have been gathering through various global projects since 2008, thereby increase your solution's ROI. 
sophisTex consulting services will help you: 
Implement and boost the standard SAP functionality to have a hurdle free solution experience.
Build your own SAP solution to be sure it serves your specific business needs.
Achieve a high level of functionality while keeping the project's costs and efforts to the minimum.
Leverage the existing processes and templates to achieve a rapid implementation based on industry's best practices.
Detailed Effort Estimations, Planning & Executing
sophisTex offers very detailed and well-founded effort estimations for your SAP implementation project related to SAP PLM for process industries, also including effort estimations for programmatical enhancements needed in ABAP, ABAP OO, WebDynpro/FPM and SAPUI5. 
Depending on the available documentation, we estimate with accuracy buffer factors to give you an effort estimation that is detailed and exact. This enables you to reduce risk and achieve maximum predictability.
By using pre-defined templates, calculations based on our business independent development experience and by asking the right questions we give you the effort estimation for safe budget planning and negotiations with your supplier at eye level.
We offer fix-price projects for all topics as well as time & material invoicing, always charged by the hour. 
Customer References 
ADM WILD (former WILD Flavours) boosts Recipe Development with sophisTex Generic Recipe Calculations
ADM WILD is a worldwide acting producer of natural ingredients for food products.
The challenge for ADM WILD was the calculation of different physical and chemical properties for their products to fulfill customer requirements and ensure legal compliance. ADM WILD switched from a customer specific Z-application to the sophisTex Generic Recipe Calculations solution which enhances the standard SAP PLM 7 Recipe Development based on ECC6.0 EhP 7 and now S/4HANA.
Together with sophisTex experts, ADM WILD managed to smoothly implement sophisTex Generic Recipe Calculations solution as well as SAP PLM7 Recipe Development functionality. As a result, with the support of sophisTex consultants ADM WILD applied and enhanced the standard SAP PLM functionality and increased the ROI of their SAP solution.