Discover the Full Potential of Your SAP PLM Solution for Discrete Industries
sophisTex will ensure the optimal and smooth implementation of your project from day one and provide continuous support throughout the solution's complete lifecycle. With our experts you will greatly improve your time to value and ensure that you get the most of your SAP PLM solution.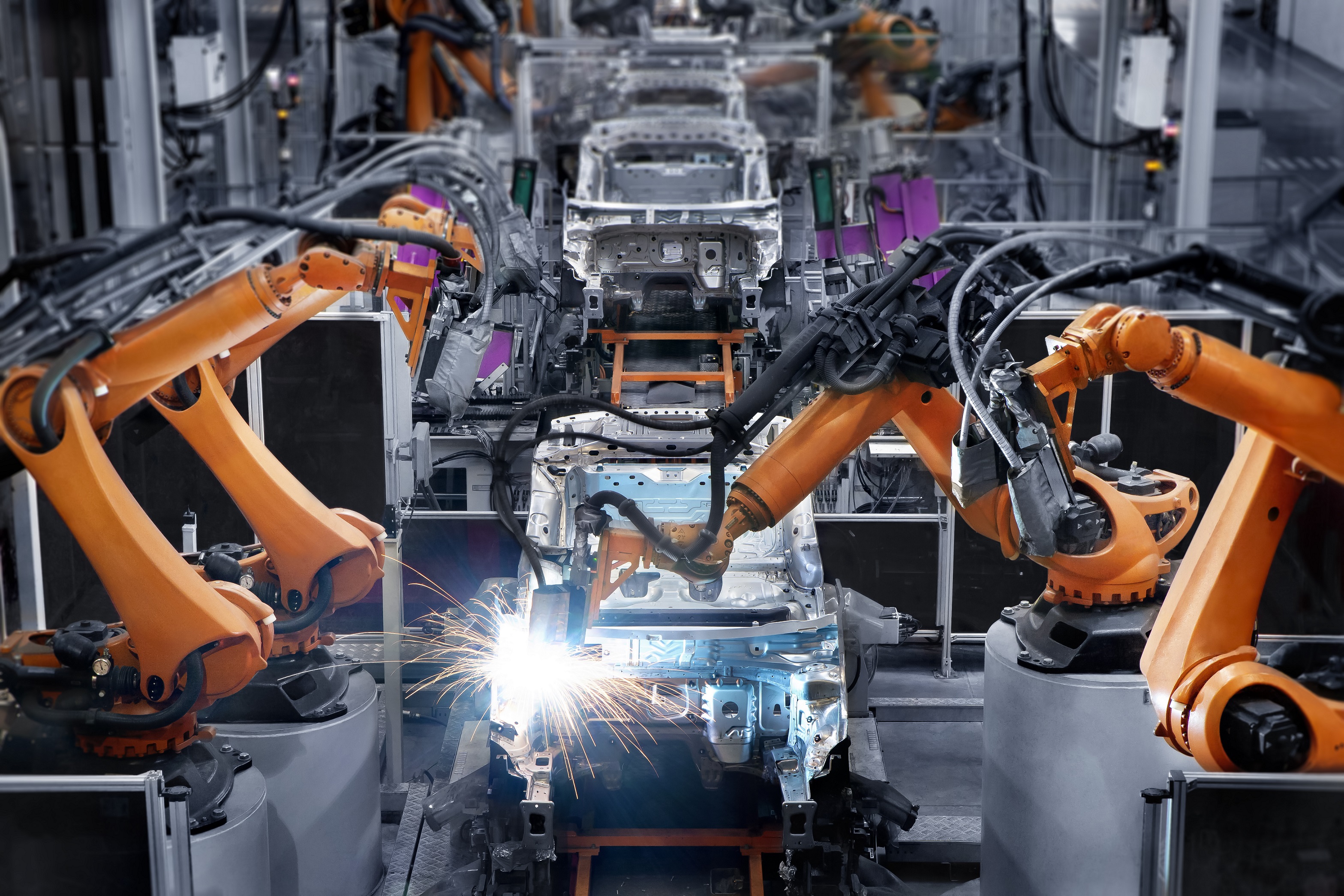 Why SAP PLM for Discrete Industries?
Ever-increasing demand of customers for a constant supply of innovative products calls for an incredibly fast response to market demands and design of products which fully satisfy customer needs and leave them with a desire to have more.
Manufacturing companies are faced with the challenge of understanding what the exact needs of the market are while developing products which bring the most value to their customer. Most importantly, due to pressure from competition, the time it takes from idea generation to final product (Idea to Manufacturing) needs to be as minimal as possible. 
SAP PLM for discrete industries, gives you the benefit of:   
Lower TCO due to centralized processes and single source of information.
360-degree view of all the product data across all the departments from manufacturing to engineering which allows smooth and efficient product development.
Compliance of product manufacturing and marketing with industry regulations through integrating product compliance in the supply chain.
Continuous product improvements based on AI and machine learning. 
sophisTex Value Proposition 
High Level of Industry Know-How
Achieve a hurdle free implementation of your SAP solution which is tailored to your particular business needs. By utilizing the pre-existing discrete industry knowledge which our experts have been gathering since 2008 through various global projects, you can significantly increase your ROI and get the most value from your SAP solution. 
sophisTex consulting services will provide you with maximal support and guidance in: 
Implementation of SAP PLM solution in order to have a fast and smooth go-live. 
Boost standard SAP functionality and build your own customized SAP solution to be sure it serves your specific business needs.
Achieve a high level of solution performance while keeping the project's costs and efforts to the minimum.
Leverage the existing processes and templates to achieve a rapid implementation based on industry's best practices.
Detailed Effort Estimations, Planning & Executing
sophisTex offers very detailed and well-founded effort estimations for your SAP implementation project related to SAP PLM for discrete industries, also including effort estimations for programmatical enhancements needed in ABAP, ABAP OO, WebDynpro/FPM and SAPUI5. 
Depending on the available documentation, we estimate with accuracy buffer factors to give you an effort estimation that is detailed and exact. This enables you to reduce the risk and achieve maximum predictability.
By using pre-defined templates, calculations based on our business independent development experience and by asking the right questions we give you the effort estimation for safe budget planning and negotiations with your supplier at eye level.
We offer fix-price projects for all topics as well as time & material invoicing, always charged by the hour.